NCCHP Team
Our staff has a strong commitment to serving the many constituents of our organization. But first and foremost, they focus their energies on those who take advantage of our programs and services.
---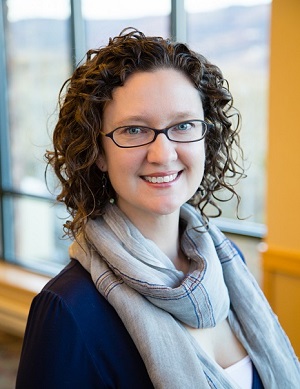 Stephanie Monahan
Executive Director 
Stephanie is known for her expertise in cross-sector partnership building, program development, and comprehensive system. She has experience working with diverse community stakeholders implementing evidence based and informed approaches to community health care. She has developed and oversaw a diverse portfolio of collaborative early childhood. Stephanie most recently provided leadership and oversight for the Early Childhood Colorado Partnership, creating connections across sectors.  She enjoys spending time with her family, practicing hot yoga, fly fishing, and being creative in the kitchen.
To reach Stephanie call (970) 305-6398 or email her directly at smonahan@ncchealthpartnership.org 
---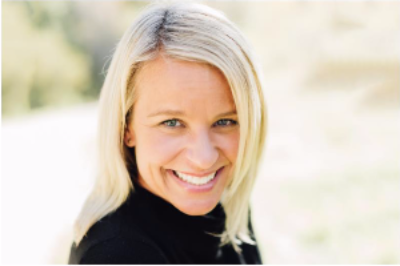 Shelly Gainsley
Operations Director
Shelly Gainsley came to the Health Partnership with over 15 years' experience in business management and customer relations. Originally from Northern California, Shelly moved to Steamboat Springs 18 years ago where she has been working and volunteering in the community. Through her work in areas of human resources & workplace compliance, direct business relations, and sales & marketing she has cultivated a wealth of experience, which she's now excited to apply to her role as operations director for the Health Partnership. Shelly is also working towards her HR certification online with the Society of Human Resource Management. 
Shelly lives in Steamboat with her husband, two beautiful daughters and 2 crazy labs. She and her family enjoy camping, hiking, paddle-boarding and snowboarding.
---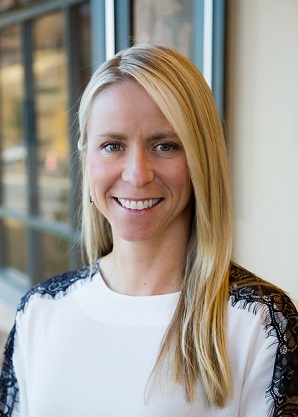 Mara Rhodes
Community Prevention Coordinator 
Mara received her Bachelor of Arts degree from the University of Vermont in 2001. In 2002 Mara relocated to Steamboat Springs where she met her husband. The two now are parents to three young children. 
Mara's community outreach work began in 2014 while she established what is now known as the Mark McManus Foundation and the Rx Task Force. Prescription drug education work has become a passion for Mara, with the long term goal of shifting the culture on how we address physical and emotional pain.
Mara's other passions include skiing, mountain biking, hiking, music and camping with her family. 
To find out more about Mara's work, visit https://yvcf.org/mcmanus/.
To reach Mara, email her directly at mrhodes@ncchealthpartnership.org.
---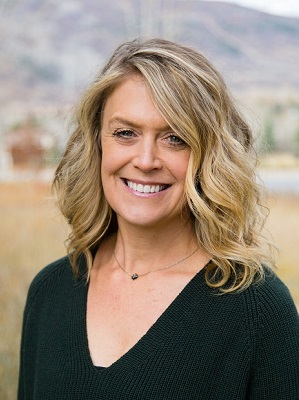 Marci Mattox
Navigation Network Coordinator
Marci Mattox serves our community by connecting clinical providers with community service agencies via the "Accountable Health Communities Model". This program screens patients for social determinants of health; needs that are found outside of the clinic walls- such as housing, food, transportation etc… then connects them to the help they need. She also leads networks of community service providers by bringing them together to identify needs in the community that aren't being met as well as reduce duplicated services so that those in our communities can be better served. Marci has a Bachelor's Degree in Exercise Science. She enjoys personal training on the side and coaches classes at CrossFit Steamboat. She loves the beauty of Steamboat and enjoys the mountain town lifestyle. She has two grown daughters who happen to be her favorite people on the planet.
---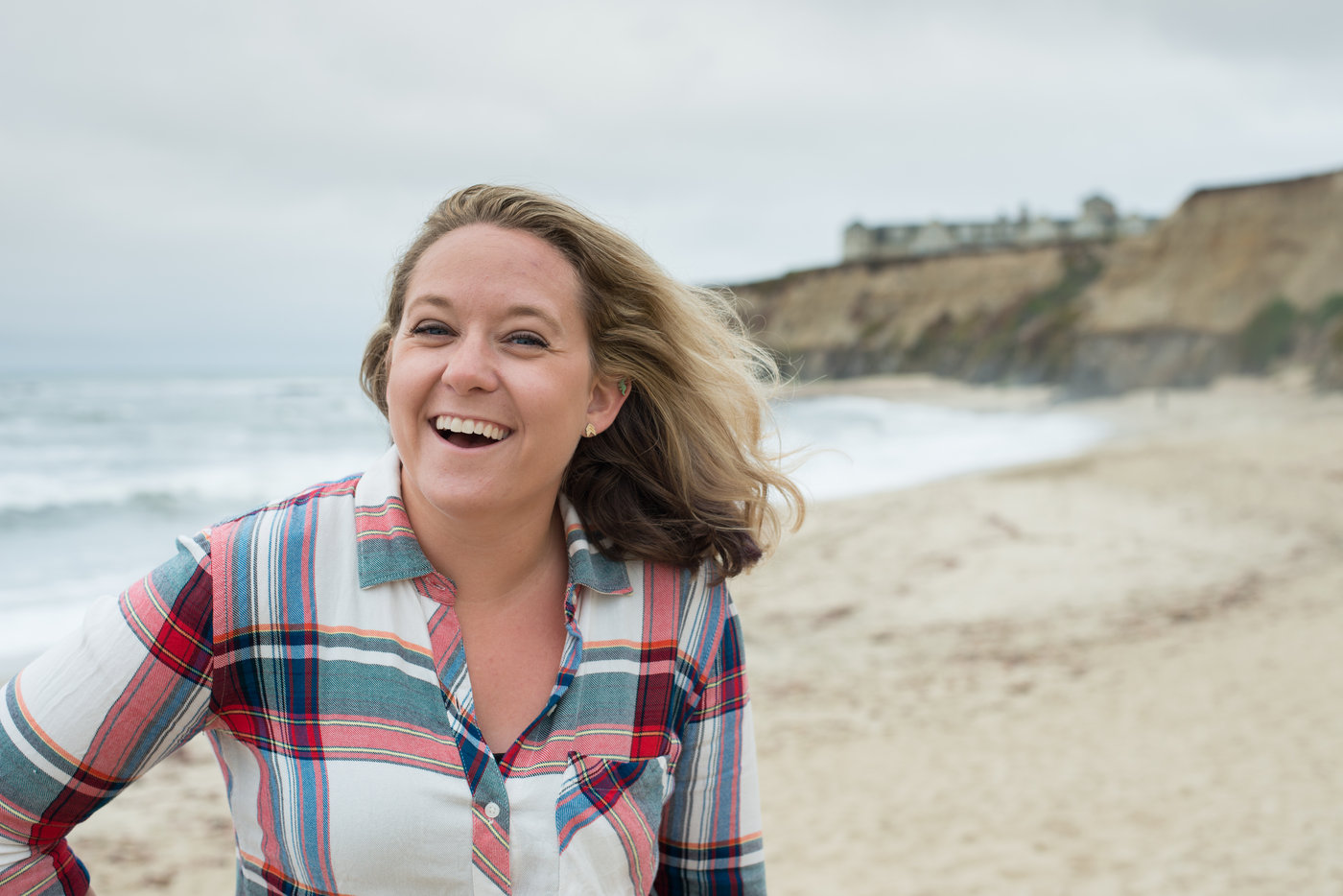 Erin Miller
Outreach & Enrollment Coordinator
Erin great up here in beautiful Steamboat Springs which gave her the privilege of growing up loving the outdoors and the mountains. She studied at the University of Colorado at Colorado Springs and earned a BAS in History. For six years she had the amazing opportunity to live in Munich, Germany and travel extensively. She has been to 26 countries and is always looking for more opportunities to add more to that list. She loves to cook with her family of chefs, hike the Rockies, learn new hobbies and most importantly is passionate about random dance parties.
As the Regional Outreach and Enrollment Coordinator, her position allows her to serve our community by working alongside our region partners to identify gaps in service and create community driven solutions and increase resources for SNAP and healthcare enrollment, create and implement strategies for people who use SNAP, create effective outreach strategies within our network increase awareness of community and regional healthcare resources.
---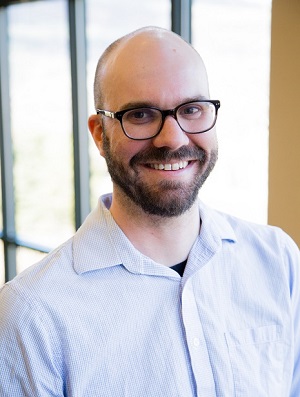 John Hendrikse
Care Coordination Team Manager
John has a diverse background in the health insurance industry including high risk claims, group funding and small, self-funded and large group sales. John is a graduate of Fort Lewis College in his home town of Durango Colorado. Prior to The Health Partnership he served as a Care Coordinator at Grand County Rural Health Network in Grand and Jackson Counties.  He enjoys spending his time baking his breads and reading his books.
---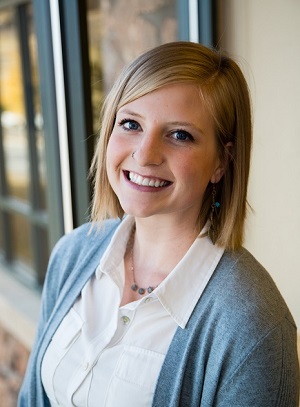 Leanne Barnett
Integrated Community Care Lead 
Leanne grew up in Steamboat Springs. She is honored to be serving people in the community she grew up in. Leanne helps individuals and families overcome any barriers they have with their health care so they can be happy and healthy and thriving in our community. When she is away from the Partnership you can find Leanne in the kitchen making strawberry shortcake cupcakes after a long day of snowmobiling or playing outside with her dogs Tumi and Timber.
---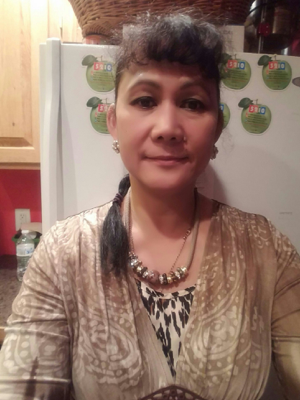 Marissa Jaime
Care Coordinator, Routt County
Marissa Jaime joined the Health Partnership in early January as a Care Coordinator for Routt County. She came from the Philippines to join her parents and siblings when she was 20 years old, after graduating from St. Paul College in Manila, Philippines, with a Bachelor's Degree in Psychology and Business Administration. She moved to Craig with her 6 children and lived there for 10 years until she built her own house here in Steamboat 14 years ago. She is  a single mom of 6 children with 2 girls and 4 boys (ranging from age 20 – 31 years old). She loves gardening and house decorating.
---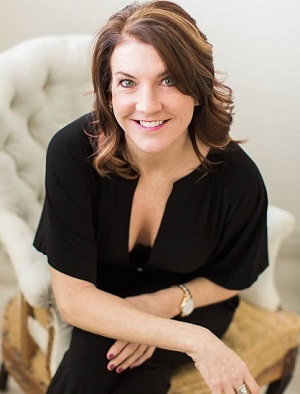 Jane Davis
Americorp Volunteer
Jane joins the NCCHP team as an Americorps Volunteer part of the community opioid response program.   Jane received her BS in School and Community Health Education from the University of Idaho in 1997 and later her Masters of Education form Central Washington University in 2003.   Born and raised in Wenatchee, WA Jane moved to Steamboat Springs in November of 2018 following Jayna her eleven year old daughters love for alpine ski racing.  Jane's passion for community education, specifically prevention work, spans two decades and she is looking forward to working hand in hand with community members to address the current opioid crisis.  In her free time Jane enjoys skiing with her daughter, training and competing in ultramarathons, traveling (over 40 countries visited and counting), volunteering, wine tasting and spending time with friends and family.