Our Vision
The Health Partnership is known and respected throughout Northwest Colorado for compassionately connecting people to health and wellness resources, through collaboration with community partners.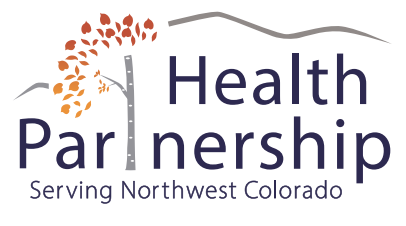 Designed to further our mission and develop a health system that is innovative, modern, and effective in our region.

Raising awareness, engaging the community and coordinating crucial resources serves as the foundation of our work. Join us at our next event and get involved.