NCCHP Team
Our staff has a strong commitment to serving the many constituents of our organization. But first and foremost, they focus their energies on those who take advantage of our programs and services.
---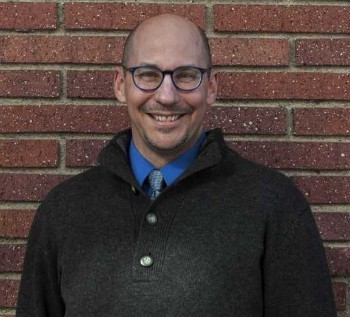 Kenneth J. Davis, PA-C
Executive Director 
Ken has years of experience within primary and integrated systems of care.  A graduate of the University of Washington-Seattle - Northwest Community Health Leadership Institute, University of Wisconsin-Madison Physician Assistant Program and Nutritional Sciences, Mr. Davis believes in a community's ability to leverage health and wellness resources. He serves on the Colorado Community Health Network, Steering Committee for Mountain Plains Community Network, Routt County Grand Futures Board, and the board for Reach Out and Read Colorado. Ken also works closely with the Institute for Healthcare Improvement in Boston on improving health care outcomes and controlling the cost of care.  In 2014, he was recognized by the Colorado Coalition for the Medically Underserved as Non-Physician Provider of the Year. When not working, Ken can be found watching his kids playing sports, getting outdoors with his family and baking his own bread.   
To reach Ken call (970) 819-7627 or email him directly at: kdavis@ncchealthpartnership.org 
---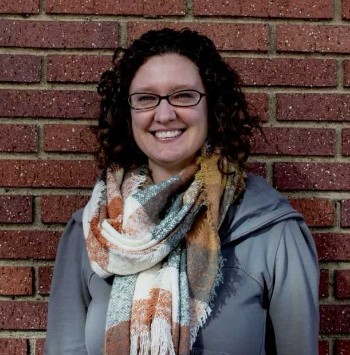 Stephanie Monahan
Regional Health Connector  
Stephanie is known for her expertise in cross-sector partnership building, program development, and comprehensive system. She has experience working with diverse community stakeholders implementing evidence based and informed approaches to community health care. She has developed and oversaw a diverse portfolio of collaborative early childhood. Stephanie most recently provided leadership and oversight for the Early Childhood Colorado Partnership, creating connections across.  She enjoys spending time with her family, practicing hot yoga, fly fishing, and being creative in the kitchen.
To reach Stephanie call (970) 305-6398 or email her directly at smonahan@ncchealthpartnership.org 
---
---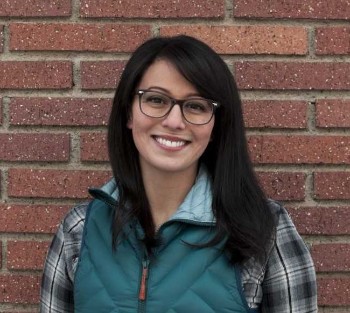 Sarah Valentino
Behavioral Health Coordinator 
Sarah joined the NCCHP team as the Behavioral Health Coordinator and Mental Health First Aid Instructor in 2017. She earned her M.S. in Family and Human Development from Arizona State University and her B.A. in Psychology from University of California, Los Angeles. Born and raised in Los Angeles, California, she first came to Steamboat in 2010 and has been a proud victim of the Yampa Valley curse after seasons spent in southeast Alaska and California's Sierra Nevada mountains. She has spent more than a decade working in recreation leadership, early childhood education, and outdoor adventure guiding. She enjoys making art, reading fantasy books, snowboarding, taking long road trips, and teaching sociology at CMC as an adjunct instructor.
To reach Sarah call (970)-819-7206 or email her directly at svalentino@ncchealthpartnership.org.
---
---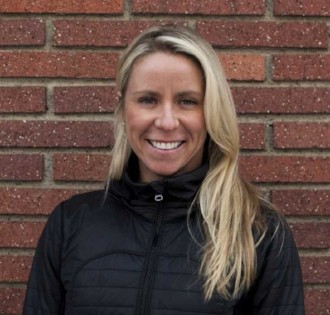 Mara Rhodes
Regional RX Task Force Coordinator 
Mara received her Bachelor of Arts degree from the University of Vermont in 2001. In 2002 Mara relocated to Steamboat Springs where she met her husband. The two now are parents to three young children. 
Mara's community outreach work began in 2014 while she established what is now known as the Mark McManus Foundation and the Rx Task Force. Prescription drug education work has become a passion for Mara, with the long term goal of shifting the culture on how we address physical and emotional pain.
Mara's other passions include skiing, mountain biking, hiking, music and camping with her family. 
To find out more about Mara's work, visit https://yvcf.org/mcmanus/.
To reach Mara, email her directly at mrhodes@ncchealthpartnership.org.
---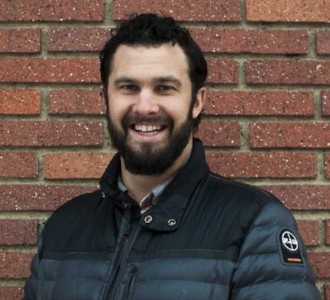 Henry Howard
Music With Vision Program Development 
A native of Steamboat Springs, Henry cares deeply for the community and those who call the Yampa Valley home. After graduating with a degree in Financial Analysis, Henry began his career doing Community Development while traveling to and from Uganda, Africa. The focus of his work in Uganda provided educational and vocational development for vulnerable children and families in Uganda. 
Through his international and grass-roots experience, Henry has grown a passion for organizational development and empowering individuals to care for their own communities. He currently works in various capacities within the Church/Non-Profit sector- with his ultimate goal being to create a culture of love, healing, and restoration.
Another consistent theme in Henry's life is his work with youth and young adults, especially those interested in music and the creative arts. Henry is an experienced and passionate musician and spends his free time writing and producing music.
To contact Henry, email him directly at henry.j.howard@gmail.com.