NCCHP Team
Our staff has a strong commitment to serving the many constituents of our organization. But first and foremost, they focus their energies on those who take advantage of our programs and services.
---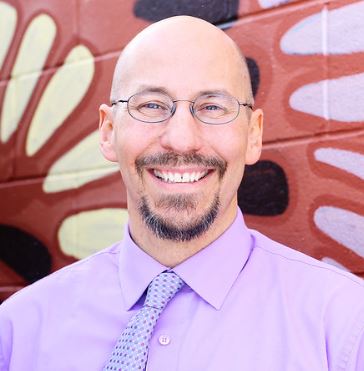 Kenneth J. Davis, PA-C
Executive Director 
Ken has years of experience within primary and integrated systems of care.  A graduate of the University of Washington-Seattle - Northwest Community Health Leadership Institute, University of Wisconsin-Madison Physician Assistant Program and Nutritional Sciences, Mr. Davis believes in a community's ability to leverage health and wellness resources. He serves on the Colorado Community Health Network, Steering Committee for Mountain Plains Community Network, Routt County Grand Futures Board, and the board for Reach Out and Read Colorado. Ken also works closely with the Institute for Healthcare Improvement in Boston on improving health care outcomes and controlling the cost of care.  In 2014, he was recognized by the Colorado Coalition for the Medically Underserved as Non-Physician Provider of the Year. When not working, Ken can be found watching his kids playing sports, getting outdoors with his family and baking his own bread.   
To reach Ken call (970) 819-7627 or email him directly at: kdavis@ncchealthpartnership.org 
---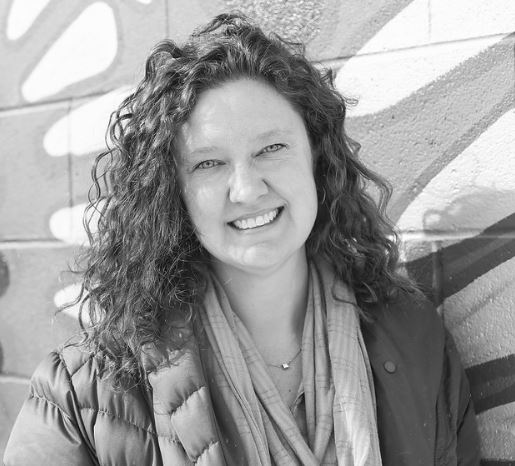 Stephanie Monahan
Regional Health Connector  
Stephanie is known for her expertise in cross-sector partnership building, program development, and comprehensive system. She has experience working with diverse community stakeholders implementing evidence based and informed approaches to community health care. She has developed and oversaw a diverse portfolio of collaborative early childhood. Stephanie most recently provided leadership and oversight for the Early Childhood Colorado Partnership, creating connections across.  She enjoys spending time with her family, practicing hot yoga, fly fishing, and being creative in the kitchen.
To reach Stephanie call (970) 305-6398 or email her directly at smonahan@ncchealthpartnership.org 
---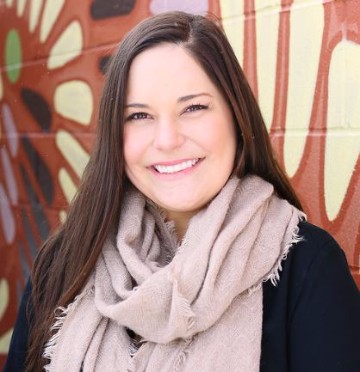 Megan Geraets
Community Care Team Manager and Outreach Care Coordinator 
A graduate from the University of Wisconsin- Madison, with a B.S. degree in Communicative Disorders and Sciences, Megan is passionate about helping those in need and forming strong and lasting connections with her clients and community partners. In her spare time, Megan enjoys volunteering at Yampa Valley Medical Center with her therapy dog, Marley. She also enjoys snowboarding, hiking, fly fishing, biking, and spending time with family. 
To reach Megan call (970)439-4202 or email her directly at mgeraets@ncchealthpartnership.org 
---
Sarah Valentino
Behavioral Health Coordinator 
To reach Sarah call (970)-819-7206 or email her directly at svalentino@ncchealthpartnership.org
---
Keagan Scronek
Program Assistant
To reach Keagan email her directly at kscronek@ncchealthpartnership.org